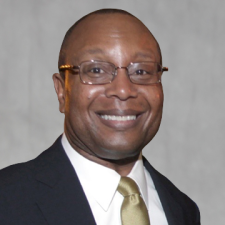 Sire Archon
Jeffrey L. Johnson
Asst. Vice President & Actuary
John Hancock Life Insurance Company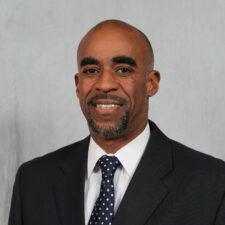 Sire Archon-Elect
Michael D. Weekes
President & CEO
Providers' Council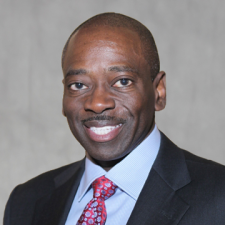 Immediate Past Sire Archon
Vincent D. Jackson
President & CEO
Marketing Moves, Inc.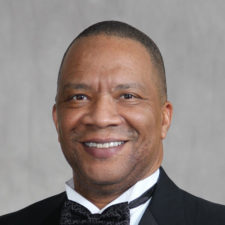 Grammateus
Michael A. Johnson
Associate Dean
Law Student Affairs & Enrollment Planning
Western New England University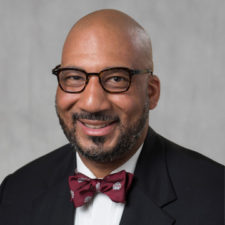 Thesauristes
Gregory S. Thomas
Executive Director & Lecturer
Berthiaume Center for Entrepreneurship
University of Massachusetts Amherst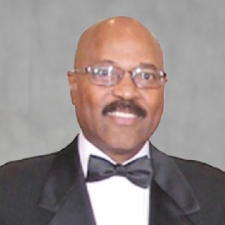 Grapter
Frederick A. George
Principal
GEOSIMMS Consulting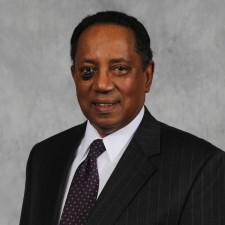 Rhetoricos
Legrand Hines, Jr.
Retired
Former Corporate Marketing Executive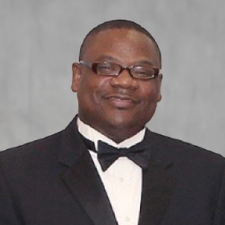 Agogos
Calvin J. McFadden, Sr.
Senior Pastor
St. John's Congregational Church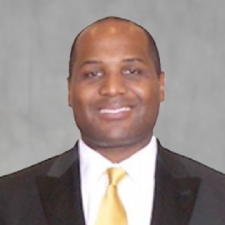 Dominic L. Blue
Head of Workplace Transformation
MassMutual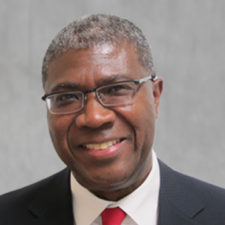 Jocelin Cesar
Senior Engineer
Raytheon Integrated Defense Systems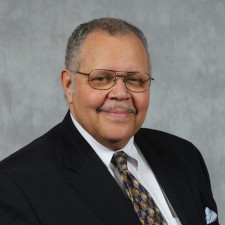 Gerald B. Cutting
Retired – Veterinarian/Owner
Memorial Drive Animal Clinic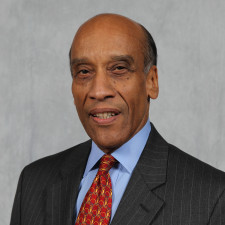 H. Brooks Fitch
President
Paragon Legacies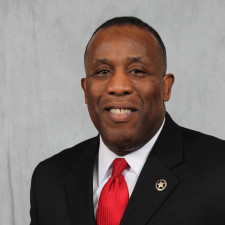 John Gibbons
U.S. Marshal
State of Massachusetts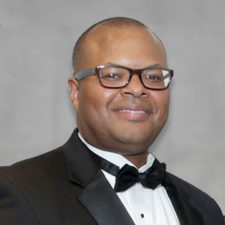 Charles W. Groce
Associate Justice
Springfield District Court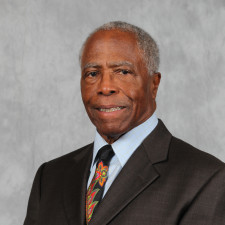 William M. Harris
Retired – Administrator
UMass Amherst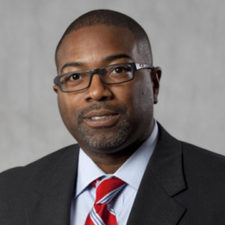 Calvin R. Hill
VP, Inclusion & Community Engagement
Springfield College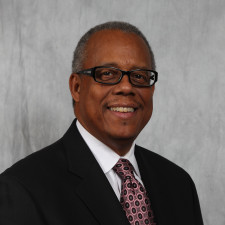 Willie L. Hill
Retired – Director, Fine Arts Center
UMass Amherst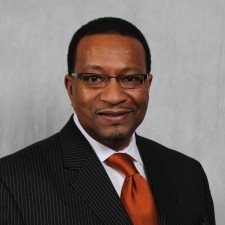 Ronald D. Johnson
President
Martin Luther King, Jr. Family Services, Inc.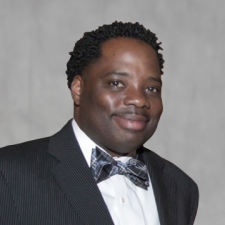 V. Van Johnson III
Attorney
Raipher D. Pelligrino Associates, P.C.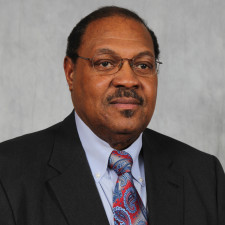 Jesse M. Lanier
Retired – President & CEO
Springfield Food System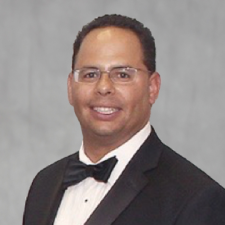 Jeffrey E. Poindexter
Partner
Buckley, Richardson and Gelinas, LLP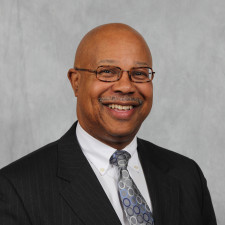 Frank P. Robinson
Vice President
Baystate Health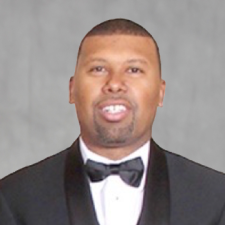 Joe A. Smith III
Attorney
The Law Office of Attorney Joe A. Smith III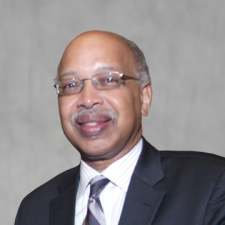 Timothy L. Sneed
Executive Director
Baystate Academy Charter Public School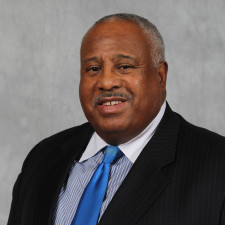 Henry M. Thomas III
President & CEO
Springfield Urban League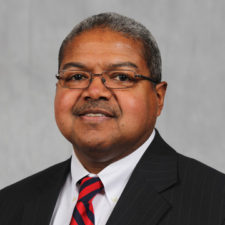 Johnny C. Whitehead
Retired – Chief of Police
Rice University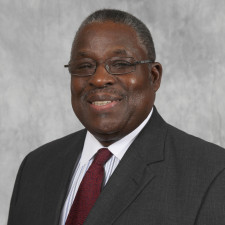 David W. Williams
Retired – Campus Director
UConn Hartford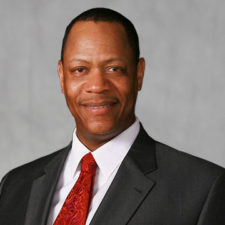 Victor Woolridge
Vice President
Barings